WHG Web Hosting Gate provides affordable dedicated and shared web hosting packages.  A quick transfer of your sites to our servers is available for free.
Who We Are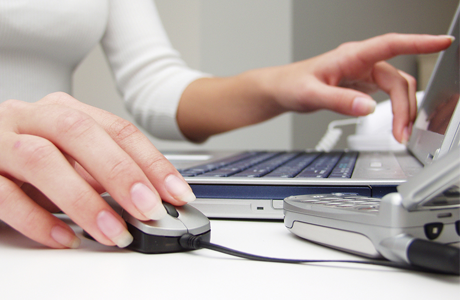 In 2021, when we set up our own hosting company which is specialized in web space packages and dedicated servers, the market was already saturated with hundreds of similar companies. It would apparently be impossible for us to compete with established companies that had already become global giants with thousands of servers and even more customers.
What We Do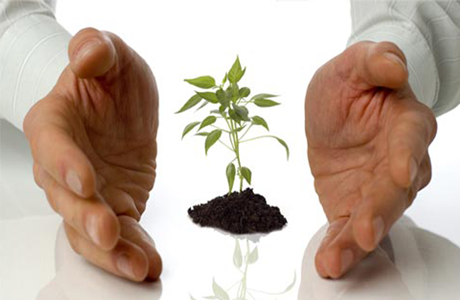 Many services and designing  creative solutions. We always make sure the concepts are realized using the latest trend and technologies available in the market.
Web Hosting Services
Web Design and Development
Emails Services
CRM and Billing Applications
Telecom Consultancy